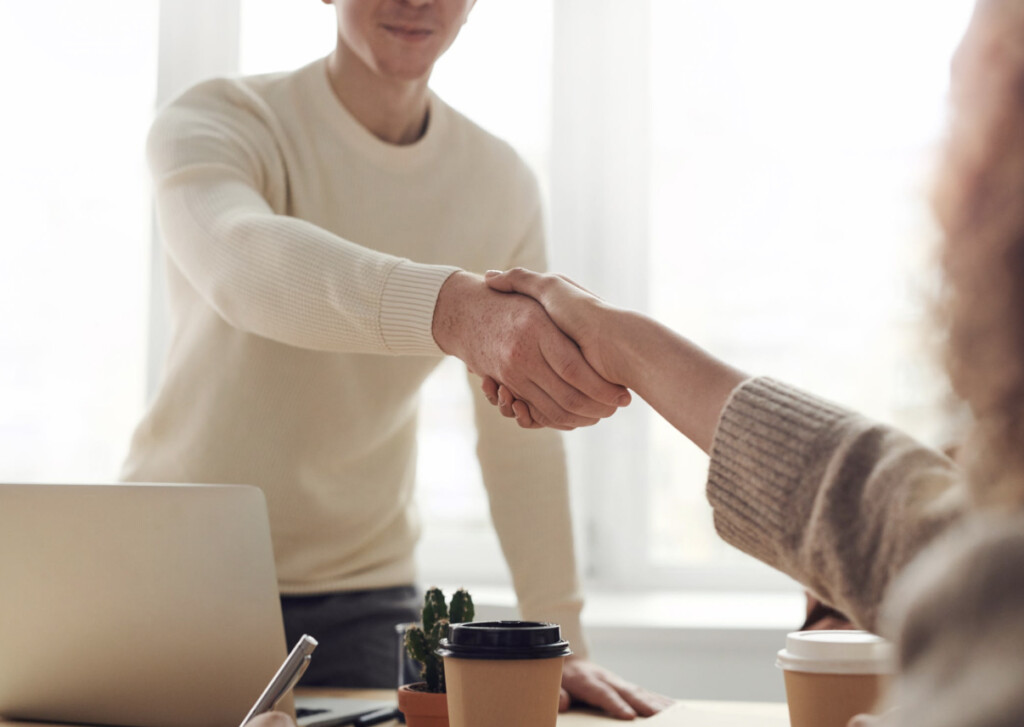 ---
Simon Mediation
5201 Eden Avenue, Suite 300
Edina, MN 55436
Simon Mediation
12121 Wilshire Boulevard, Ste. 810
Los Angeles, CA 90025
Simon Mediation
7 West Figueroa Street, Ste. 300
Santa Barbara, CA. 93101
---
Is it better to schedule a call with you, or just call?
That's totally your choice!
What else should I be asking you?
Maybe nothing! Maybe it's not all that complicated!
Do people really read all these FAQ's?
I'm wondering that myself. Please let me know if you happened to read this one!
Where can I find out more about you and your process?
If you like watching videos, there are a bunch on YouTube: https://www.youtube.com/c/DanSimonmediator.
How can I become a mediator?
Check out the Trainings tab above!
How far out are you booked?
It's usually possible to start the process as soon as you want.
Do you mediate on weekends?
Yes, I work on Sundays, but only on Zoom. I can have Zoom meetings on some weekday evenings, too?
Are you in California? Or Minnesota?
Both! I'm back and forth often.