All my trainings are interactive, fun, and pre-approved for continuing education credits. My courses have been approved by the Minnesota Boards of Continuing Legal Education, Social Work, Psychology, and Marriage and Family Therapy, the State Bar of California, and the California Board of Behavioral Sciences. These courses will teach you the theory and practice of transformative mediation, and you'll enjoy the process.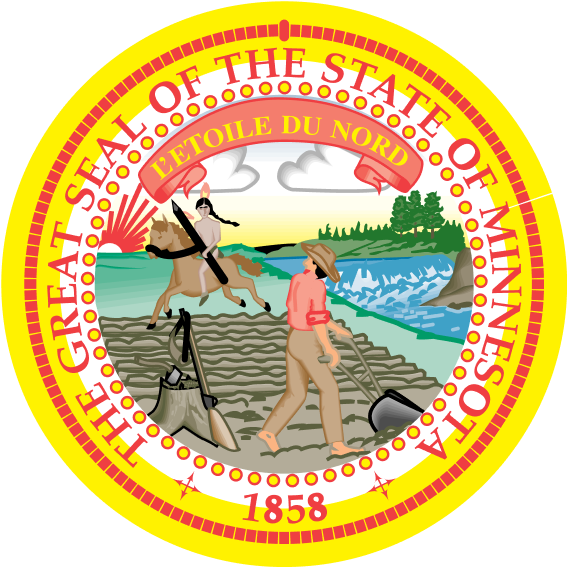 Qualified by Minnesota Supreme Court
The Minnesota Supreme Court has certified the "Certified Civil" and the "Certified Divorce and Family" courses through 2022. We are currently pursuing certification for both of these courses under the new rule that went into effect on January 1, 2023.
---
Frequently Asked Questions
Do these courses qualify for continuing education credits.
Yes. Check the specific course, but in general, these courses are pre-approved for CLE's for lawyers (MCLE's in California), and have also been approved by Boards of Psychology, Social Work, and Marriage and Family Therapy. Ask about your course, and we can probably arrange whatever credits you need.
Who should take these courses?
From absolute beginners to mediation experts, everyone finds these courses worthwhile. They are the ideal way to start your path toward understanding conflict and how to help with it. If you're experienced as a mediator or in another related field, these courses will renew your enthusiasm and deepen your understanding.
I'm not a lawyer or a therapist. Can a still be a mediator?
The mediation field is unregulated. Anyone can call themself a mediator. In Minnesota, the Civil or Divorce course will give you the one state-recognized credential. There is no requirement that you have any other license or education.
What's "transformative" mediation?
"Transformative" refers to the idea that mediation can change how people are dealing with each other. Their conflict can start out feeling like a war; and mediation can help it become more of a mutually satisfying collaboration. The most important distinction between "transformative" mediation and other kinds, is that transformative absolutely respects clients and supports them in making their own choices. (Other approaches to mediation can be pushy or manipulative).
Do you offer customized trainings?
Yes! If you have a group of six or more people who would like to learn transformative mediation, contact me to discuss scheduling a class tailored to all of your needs.