Minnesota and Los Angeles Mediation Services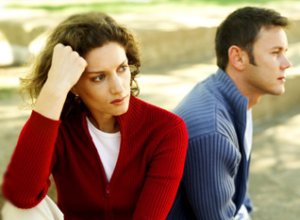 You keep control of the process and the outcome.
I'll support you in discussing  whatever you disagree about or are uncertain about. You choose the topics and you choose how they are approached.  Whomever your conflict is with and whatever the subject of the conflict is, transformative mediation helps you get to a better place. I can help with any type of dispute.
612-824-8988
What's the process?
It's simple:
First, call me to discuss whether you want to schedule a meeting involving you, the other party and me, or whether you'd like help figuring out how to invite the other party.
Depending on the situation, you may decide that you and the other party would each like to meet separately with me for an hour or so.  The purpose of that hour is to help you figure out how you want to approach a meeting involving all of the parties and me.
Next, we get together for a meeting of 2 to 4 hours.  In that meeting, I help you have the best possible conversation.  I encourage everyone present to say and ask what they'd like, if anything.  I'm there to turn to if the conversation gets too scary, too intense, or too complicated.  I help you hang in there and decide how you want to proceed.
Often, at this point, your dispute has been totally resolved.  Sometimes it makes sense to have a follow-up meeting of one or two hours one or two weeks later.
Finally, if there are legal procedures that need to be completed, or a lawsuit that needs to be dismissed, I help you decide how you want to accomplish that.